"Serving on Council as an elected member is a transformational experience. Consider running! It helped me to explore deep and important topics of leadership within a regulatory frame which enables me to be an informed advocate and champion for the protection of the public interest. My experience has given me concrete tools and practices that will allow me to serve as an engaged leader and member of the ECE profession."
– Kristine Parsons RECE
(District 6 – Central West Region)
Election FAQs | Find Your Electoral District | 2021 Election Results
One of the benefits of being registered professionals is that RECEs have a say in the governance of their profession. Members in good standing can nominate candidates for Council — or run for Council themselves — and vote in the election.
---
Run for Council
Serving on Council is an exceptional opportunity to build public trust and confidence in the profession. Council members can share their professional experience, gain new leadership skills and connect with RECEs across the province. Through their work on committees, they oversee policy direction, and make decisions related to entry to practise requirements, ethical and professional standards, and professional misconduct, incompetence and incapacity. All of these decisions play a big part in shaping what RECEs do, every day, in their professional practice.
Diversity is a key component of effective leadership; if you're an RECE who is Black, Indigenous or a Person of Colour, consider running for a position on Council. Your unique experiences and perspectives add to Council's ability to navigate the complexities of governing a profession as unique as the children and families it supports.
If you're considering running for Council, this is what you need to do:
If you aren't able to commit to running for Council, you can always encourage a colleague to run or vote for a candidate in your district.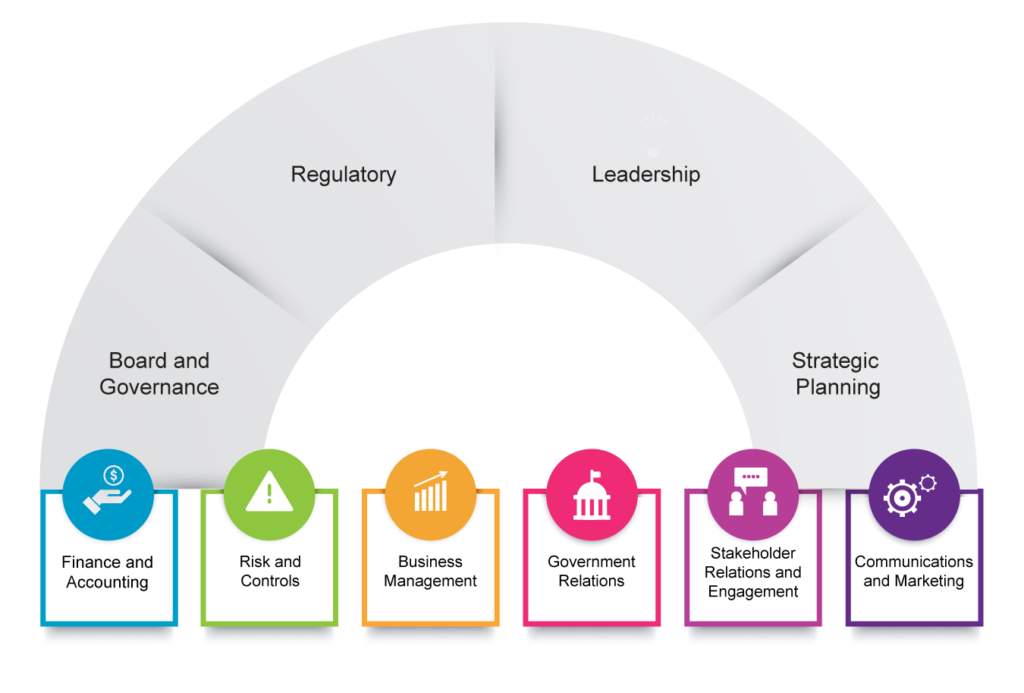 Vote in the Election
Voting is your chance to help choose the people who oversee the regulation of your profession. When an election is taking place in your district, you will be notified by email.
Have your say in who helps to govern the profession: mark your calendar; check your inbox; and cast your vote!
Important Dates
December 7, 2020
Nominations open. The College sends a Notice of Election to all eligible members.
January 14, 2021
Nominations close. The College must receive completed electronic nomination forms by 5:00 p.m. EST.
March 11, 2021
Voting opens. Eligible members will receive an email with instructions on how to cast their electronic ballot.
April 14, 2021
Voting closes. Members must cast their ballots by 5:00 p.m. EST.
May 11, 2021
Election results announced.
Contact Us
election@college-ece.ca
416 961-8558, ext. 339
1 888-961-8558, ext. 339