Our members play a critical role in caring for, and supporting the wellbeing of, children and families, and to perform that role effectively, they must have the opportunity to nurture their own wellbeing, too.
At the College, one of our key goals is to help build a resilient and sustainable profession and supporting our members and their wellbeing is an important part of that. The following resources are available to members as a part of our efforts in this area.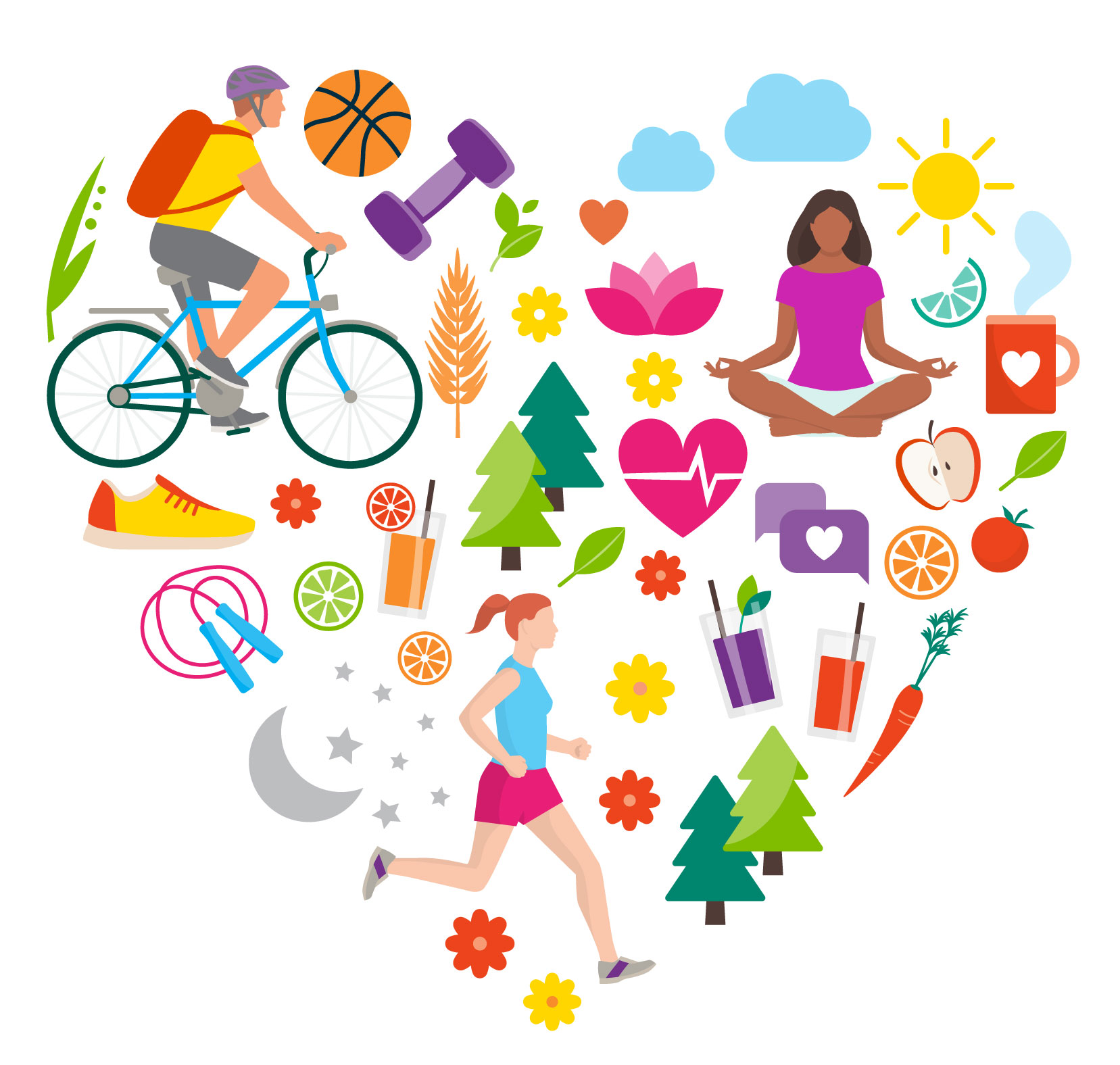 People Connect – Mental Health Resource Centre
The College has partnered with People Connect to provide self-care and mental health support to all RECEs.
Our People Connect partnership provides access to the following confidential services:
An online mental health self-assessment tool, to understand symptoms of mental health conditions;
Virtual mental health therapy, to connect with therapists; and
Information and a resource library for credible mental health information, tips and tools.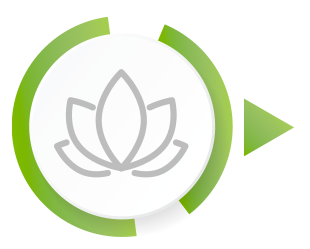 Self-care Video Content, Just for RECEs
In addition to the resource library in our People Connect Mental Health Resource Centre, we are pleased to provide members with information and self-care guidance from Dr. Jean Clinton, a child psychiatrist, author and ECE supporter, to help provide context around the impact and importance of self-care and mental wellness in RECEs' professional practice. In the videos, Dr. Jean dives into the importance of self-care for RECEs and provides tips and tools in managing stressful environments.
Self-care at Work with Dr. Jean Clinton
Dr. Jean Clinton shares wisdom, knowledge and tips for RECEs to support their own mental well-being.
Brain at Work with Dr. Jean Clinton
Dr. Jean Clinton shares wisdom and knowledge to RECEs on identifying their own triggers, managing stress, and what they can do to have a healthy brain.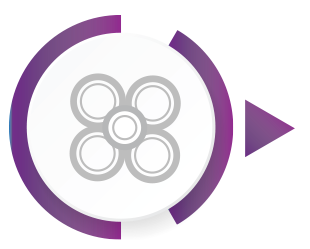 RECE Support Resources Related to the College's Sexual Abuse Prevention Program
The College's Sexual Abuse Prevention Program, a mandatory component of the Continuous Professional Learning (CPL) program, supports our members' commitment to the personal safety, health, and well-being of all children and empowers them with proactive approaches to help prevent child sexual abuse.
This subject matter can be challenging, and the College has added resources to support members, as they engage with it. These resources are included below, and can also be found and accessed on the CPL and Sexual Abuse Prevention Program pages of the College website.
Caring for Self and Others
The purpose of the Caring for Self and Others resource is to provide RECEs with information about how to prepare and care for themselves, and possibly other RECEs, before and during engagement with the program content.
To access and/or download this resource, click here
Live, Facilitated Workshops Created for RECEs
The College, in collaboration with the Ontario Coalition of Rape Crisis Centres and Action ontarienne contre la violence faite aux femmes, offers members facilitated workshops throughout the year. The optional workshops will include the following skill-building topics:
Trauma-informed care
Trauma responses
Processing and dealing with triggers
Question period
More information about the workshops, including dates, will be emailed to members based on their renewal month.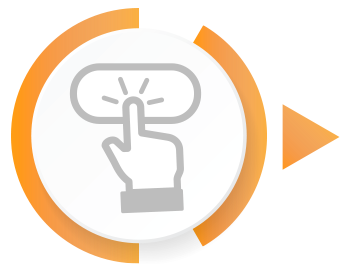 External Resources and Support Available
Free cognitive behavioural therapy and other related services for people experiencing depression, anxiety or anxiety related concerns are available through the Ontario Structured Psychotherapy program. Learn more.