RECEs win Prime Minister's Awards for Excellence in Early Childhood Education 2015
In May, the 2015 recipients for the Prime Minister's Awards for Excellence in Early Childhood Education were announced. Two registered early childhood educators (RECEs), Lori Benn and Laurel Jane (Laurie) Higgins were among the national recipients! The Prime Minister's Awards for Excellence in Early Childhood Education recognize outstanding work in child development, innovation, involvement with parents, families and the community along with commitment and leadership in the field.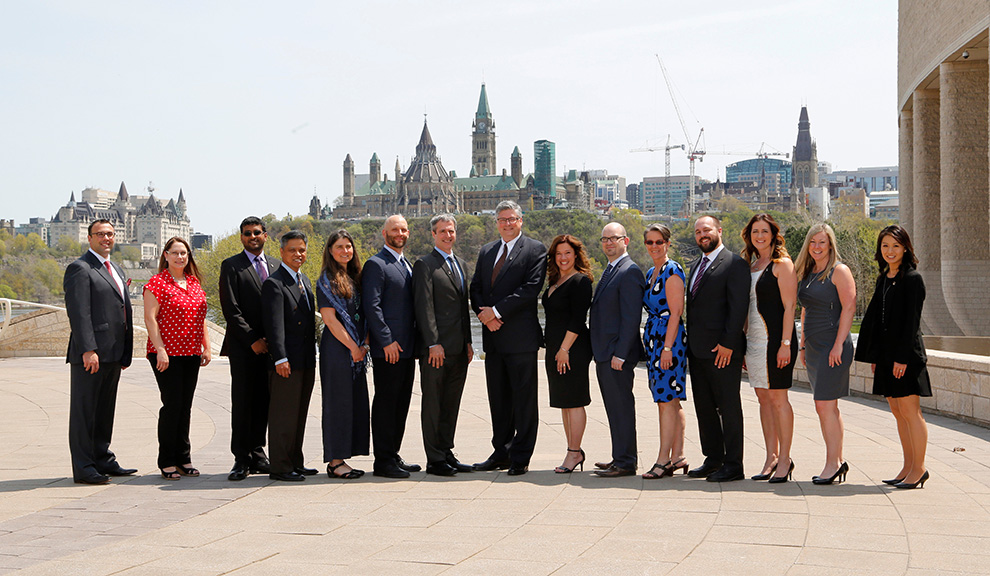 Lori Benn RECE
Lori Benn received a Certificate of Achievement for her work at the Isabella Walton Childcare Centre. Benn creates activities at the child care centre for a variety of learning styles and expands the scope of the activities until the children understand the content or until their curiosity has been satisfied. For example, a boy brought in snails which ended up becoming part of the science table. In another instance the children took apart a CD player after it broke to learn how the player worked rather than throwing it out.
Benn addresses children's individual needs by helping them with their transitions, helping children who do not speak English or have special needs. Benn incorporates the cultures and languages of the children into her programming through song, crafts such as origami and learning about different cultural holidays. Benn also provides resources for families to take home such as a travelling suitcase with learning activities and books from the centre's Snuggle Time library.
Laurel (Laurie) Higgins RECE
Laurel Higgins received a Certificate of Excellence for her work at Carruthers Creek Public School. Higgins believes in getting to know all of her students well so she can best encourage their interests. She is also mindful of their individual strengths, areas for growth and differences to ensure all her students feel included and valued.
Higgins develops programming based on the children's interests. For example she created a learning unit about knights and castles which involved research, art and role playing. She also incorporates diversity and cultural perspectives into the curriculum and was recognized by the school board's superintendent for her leadership in this area.
She meets parents throughout the school year to provide feedback about their children's progress and ask them questions to better understand their children. Higgins also lets parents share their concerns about their children and ask their own questions. She created a take-home music kit with materials to make an instrument, a CD for each child to keep with songs the class sings regularly and ideas on how to enjoy music at home. Higgins also gets families involved in community events.
More information on the Prime Minister's Awards for Excellence in Early Childhood Education can be found here.