A Broad Scope of Practice: Diverse Career Paths for ECEs
As many registered early childhood educators (RECEs) know first hand, significant transformation is taking place throughout Ontario's early learning and care sector. While the career paths available to RECEs have always been diverse, the potential for challenging and impactful employment only continues to grow.
More and more research is confirming the life-long value and importance of early learning and care for both children and their families, and this fact is being recognized by governments, parents and the general public.
Ontario's Ministry of Education is working to integrate the province's child care, education and family support programs together and has recently published several significant documents to support early learning curriculum and program quality.
The College of Early Childhood Educators, now five years old, has established ethicial and professional standards for the profession and a Continuous Professional Learning (CPL) program framework to support all members in their practice, regardless of their roles and responsibilities.
Although working directly with children is one of the most commonly understood roles of an RECE, there are many other ways in which members of the College are making a difference in their profession.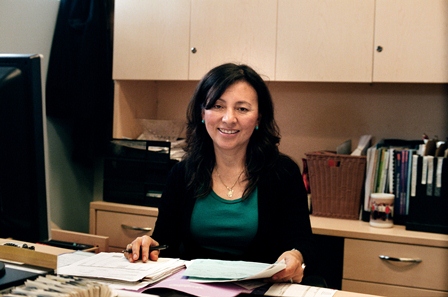 Academia
Early childhood education professors at the college and university level develop curriculum for early childhood educator (ECE) training and pedagogical strategies for early childhood education programs. They also advise and guide early childhood education students and serve as inspiring leaders for future RECEs.
In this setting, RECEs can also undertake research roles that allow them to focus on things like the effect of new programs or policy development work.
Administration
Administrative leaders have the important role of building effective teams. This begins with hiring quality staff and continues with developing innovative programming, care, curriculum, systems and workplace initiatives.
Administrative leaders can also make significant contributions by serving as committee members or advsiors for professional organizations or government.
Advocacy
RECEs can advocate for their profession to parents, employers, colleagues and the broader public, other sectors or the government. Professional associations such as the Association of Early Childhood Educators Ontario (AECEO)and Association francophone à l'éducation des servicesà l'énfance de l'Ontario (Aféseo) promote the interests of their members and the early childhood education profession and support ECEs through professional development and networking opportunities.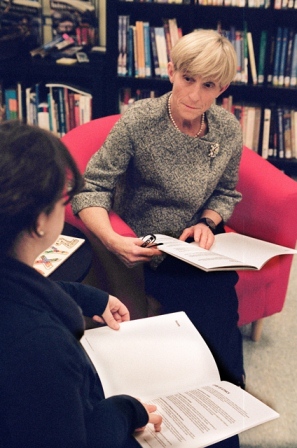 Governance and Regulation
RECEs can hold several positions on staff and on the Council of the College, including the areas of registration, establishing professional standards, promoting continuous professional learning and handling complaints and discipline issues.
RECEs can also work in the areas of public policy and municipal planning and development.
Supporting families and communities
Some of the ways in which RECEs work with families and communities are by organizing and delivering workshops on parenting and engaging parents to take on volunteer roles. RECEs can also support families by helping connect them to services and resources that support children's growth and development.
These areas provide a glimpse of the opportunities available to those with an early childhood education background.
The College's new CPL program helps RECEs identify the skills and experiences they may want to consider as they work toward new opportunities in their profession.