Employer Newsletter – Fall 2020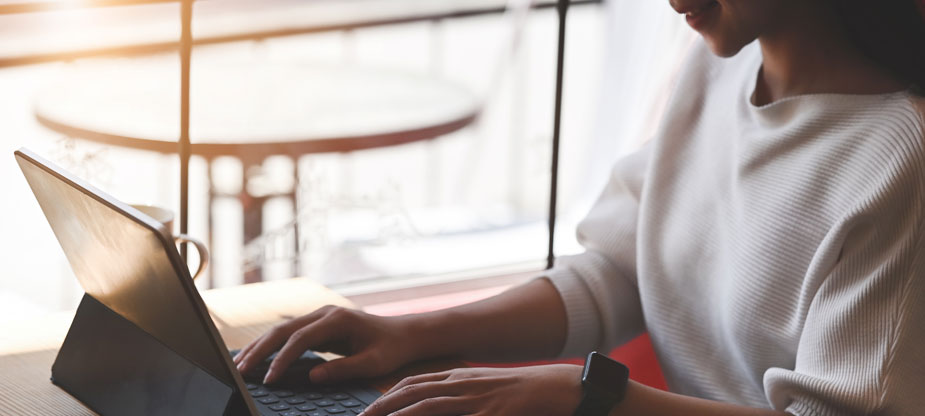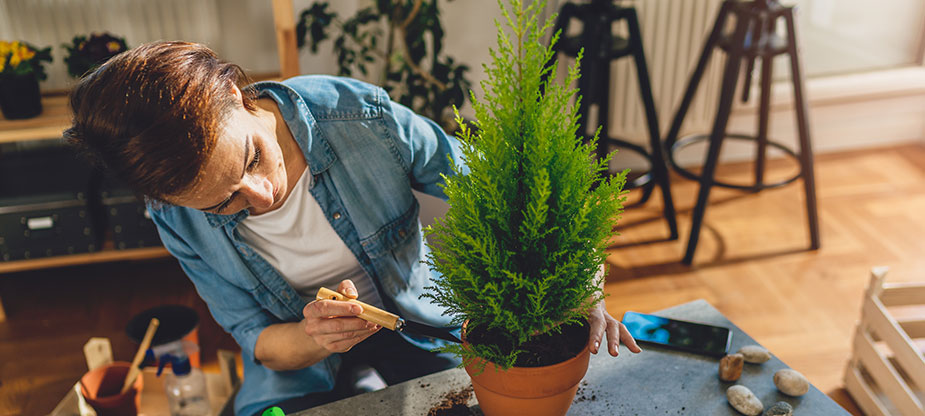 Manage stress to lead through change
Managing through change can be stressful. We're focusing on how you can combat stress and anxiety in order to lead and support others.
We connected with two registered professionals in mental health to talk about the best ways to manage stress.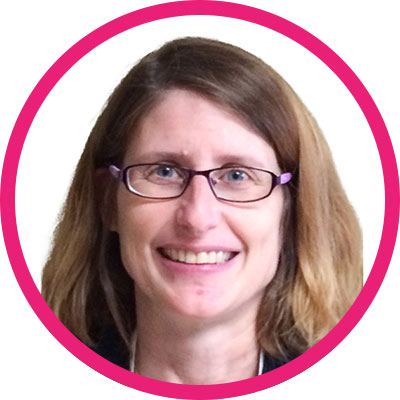 Kelly Falconer, MSW, RSW
  |  I'm the Manager of Immediate and Brief Services with the Canadian Mental Health Association's Niagara branch. I oversee
crisis services
. I also provide support to the Justice Team who works with individuals with mental illness who are going through the court system.
As well, I help out mental health coachs who support individuals using YWCA services or Start Me Up Niagara. I'm proud to have worked in the mental health field for more than 20 years.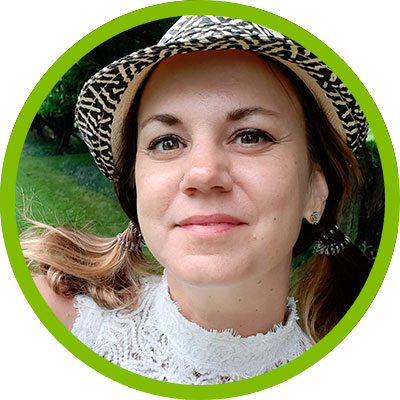 Nadine Furbacher RP, MACP, BBA
|  I'm a registered psychotherapist. I've worked in counselling, social work and mental health for 14-plus years. My background is in community mental health and university settings. Recently, I launched my own practice (
Willow Rock Wellness
). My focus is on helping adults in support and service professions.
I strive to improve client well-being – be it with mood, shifting negative patterns or fostering deep healing. I offer a collaborative and supportive therapeutic approach to sustaining mental well-being.
A case for self-care
The Centre for Addiction and Mental Health defines self-care as doing things that help you and your team relax, feel better and that you enjoy, especially during times of stress. "Self-care can add meaning to your life while also supporting your health."
Our experts shared their suggestions for self-care, and how you can encourage your teams to make it part of their routine. Here's what they had to say:
Nadine:  "Daily self-care is a must – our bodies need healthy routines for sustainability, to refuel energy and build resistance to the additional stress we're now carrying.  Some positive habits include drinking water, movement and getting enough sleep."
Kelly:  "Two ways to keep anxiety at bay are building back a more regular sleeping and eating routine that may have been lost during quarantine. One suggestion to help bring self-care into your daily routine is to see if you can find something to do that signifies a switch back into your home-life at the end of the day – maybe it's listening to music on the way home or taking the dog for a walk. Whatever it is that you choose should be something to help you get your mind off work in order to reset."
Finding calm amidst the unfolding pandemic
"Anxiety happens when the brain can't solve how to fully protect us from a perceived threat," Nadine explains. "It fires up our nervous system with painful, intrusive thoughts and feelings, which could mean that you may be on high alert when returning [to work]."
In scenarios where you begin to feel overwhelmed, our experts have the following suggestions:
Kelly: First, take a deep breath and hold it for a few seconds before releasing. Remind yourself, and repeat it as you breathe deeply, "I'm okay, and I've got this" as it has a calming effect. From there, ask for help from a colleague, or review the policy around the situation that has brought about panicked or anxious feelings. The instructions in the policy are meant to keep you safe.
Nadine: Think of panic and the idea of overwhelmed as a burning building. The superhero to fight this burning building as it grows is Mindfulness. Here are some practical steps to enact mindfulness:
Intentional thinking – "I'm feeling overwhelmed. It's uncomfortable,

 

and

 

I'm managing it."
Paced breathing – inhale for counts of three, and exhale for counts of six.
Communicate – ask your colleagues for help.
By making your well-being a priority through routine self-care, you'll be prepared to manage work stress in a sustainable way. Additionally, it will enable you to lead and support your team through the changes brought on by the pandemic.
Mental health resources
If you're looking for support for mental health and wellbeing, find your own local Canadian Mental Health Association.
ConnexOntario is also available to Ontario residents. They're a 24/7 service that provides information for those experiencing issues with substances, mental illness or gambling.
Bounceback Ontario's 10 things you can do right now to reduce anxiety, stress, worry related to COVID-19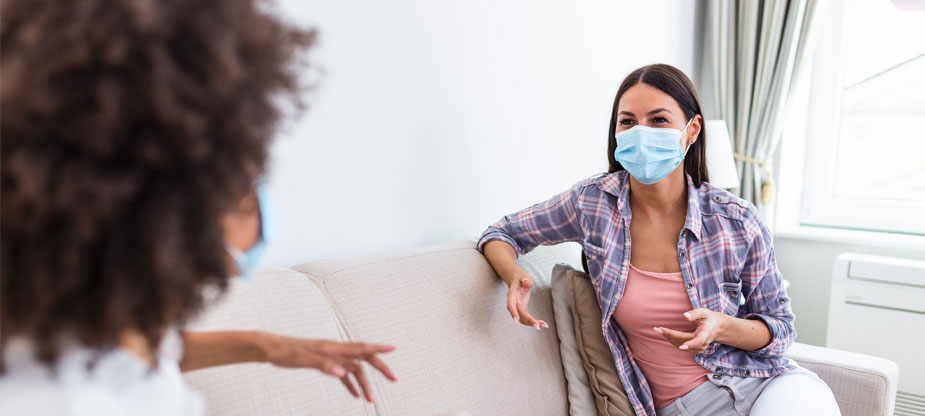 How to support RECES with practice adaptations​​
With so many protocol changes as the pandemic continues to unfold, many on your team may be wondering how they can provide the best in early learning and care while also upholding new health and safety protocols.
So, we've put together some tips and resources to help you support your staff's adaptations in their practice approach:
Encourage adaptation. RECEs are regularly adapting to changes. Provide them with clear direction about the quality assurance requirements set out by the province and your local municipality.
Encourage reflection on their approach to pedagogy and curriculum. Ask how they can adapt their approach to the uniqueness of the families and children they support, and also to the health and safety protocols in place.
Encourage communication with you when in doubt about any of the protocols and policies in place.
Help RECEs find new ways to connect with families. As many will be unable to enter the physical location, RECEs will need to find new ways to build and support connections. How can you support them in strengthening these relationships?
Getting resourceful
As Lindsey Dann, RECE, College Council member and child care supervisor told us, she's doing her best to remind RECEs that they're capable, qualified and ready by providing them with "reassurance and taking all their concerns into consideration; staying on top of new guidelines and changes to existing ones; and offering training to staff."
Here are some resources you can share or work through with your team:
By letting your team know you're there to navigate the changes alongside them while also encouraging them to adapt their own approach to practice, staff will feel supported and confident in their efforts to provide the best in programming and care.