Conversation with Grace Chen RECE
The members of the College of Early Childhood Educators are each unique, each with their own professional background and a story to tell. In our conversation with an RECE, we speak to registered early childhood educators who have a passion for their profession and the people they serve.
Tzu Yu (Grace) Chen RECE immigrated to Canada from Taiwan in 2010. She moved to Canada with her husband, an Ontario ESL teacher who worked in Taipei. Grace holds a Bachelor of Early Childhood Education from Tzu Chi University. She taught kindergarten and kindergarten for three years before immigrating to Canada. Grace now works as a registered early childhood educator at the Lullaboo Nursery and Childcare Center in Mississauga, Ontario. For Connexions, she spoke to us about her experience as a RECE in a new country.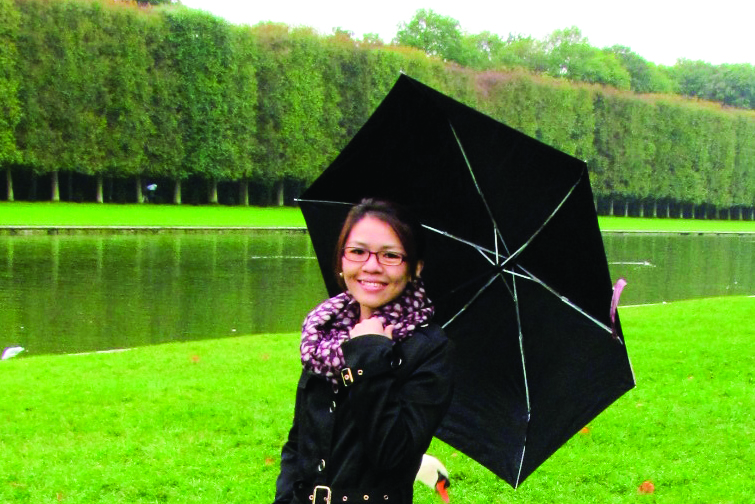 Q: Can you describe the early childhood education training you received in Taiwan?
A: I completed a four-year Bachelor of Early Childhood Education program. The first three years included basic courses in early childhood care and learning. The last year consisted of doing an internship in the field.
Q: What are the differences between your job as a RECE in Canada and your job in Taiwan?
A: There are very few differences. The challenges are the same in Canada as in Taiwan, because each child is unique. I meet the multiple needs of children and help them learn and feel comfortable in their environment.
Q: What do you like about working as a RECE in Ontario?
A: I love Canadian multiculturalism. In Taiwan, I never had the chance to work with children from other countries. One day in Lullaboo, a little girl was wearing traditional clothes from her culture at school. It was a great learning opportunity for me. I also worked with children who had recently immigrated from China, and their parents encouraged me to speak Mandarin to them to help them feel comfortable. Then I translated into English to help them learn the language. The funny thing is, the other kids were learning a bit of Mandarin too.
Q: How was your search for employment as a RECE?
A: I had to take a full language equivalency exam and have my credentials and training assessed to become a member of the College of Early Childhood Educators. The newcomer centers helped me a lot as they offered on-the-job training and internships. The more time passed, the better I understood the culture of the country and the more I began to build strong professional relationships.
Q: What advice would you give to a RECE who has just immigrated?
A: Be yourself and don't feel like you have to adapt too quickly to the new culture. Rely on your professional skills to solve problems. Take advantage of resources available to new Canadians, such as newcomer help centers and language courses, to help you improve your skills and make connections. If you enjoy your RECE job then you will be fine!
To nominate an RECE with whom we should have a conversation with, send an email to communications@college-ece.ca.