Appointment of New Registrar and CEO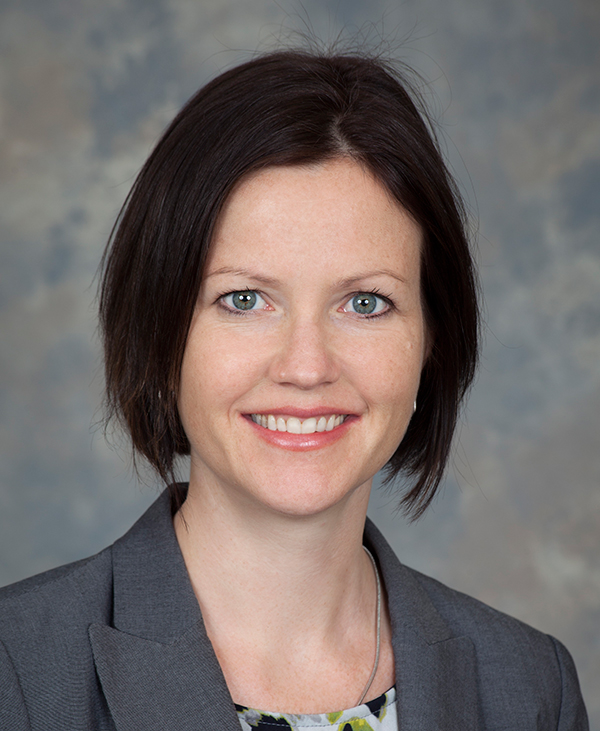 The Council of the College of Early Childhood Educators is delighted to announce the appointment of Beth Deazeley, LL.B, C.Dir, ACIS, as Registrar and Chief Executive Officer of the College effective January 4, 2016.
Beth brings a wealth of regulatory experience to her new role. In addition to her previous leadership role at the Certified Management Accountants of Ontario, Beth has written and published on governance trends, best practices and regulatory matters and has experience as a board member in both the regulator and non-profit sectors.
"I have observed with great interest the development that the College has undergone in recent years and I am excited by the opportunity to build on that solid foundation and lead its next stage of development," said Beth. "I look forward to working with the strong team at the College.  I strongly believe in the critical importance of early childhood education and care and the role of professional registered early childhood educators (RECEs) in the lives of our young people and look forward to working with Council to protect the public interest in this regard."
As the College embarks on its new strategic priorities for 2015-18, Beth's leadership will be invaluable. Please join us in welcoming Beth to her role as Registrar and CEO.
Lois Mahon RECE
President, College of Early Childhood Educators​​